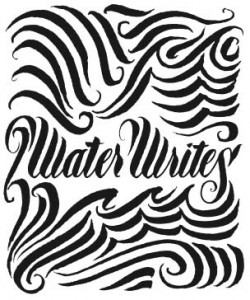 Come out n Celebrate the Completion of 5 of the 10 Water Writes Murals hosted by the Estria Foundation! Muralists who traveled to Hawaii, Palestine, and the Philippines will share their videos, photos, and stories.
The MAIA Mural Brigade brought several groups, institutions and projects together including: Break the Silence Mural And Arts Project; the Middle East Children's Alliance; The Olympia-Rafah Solidarity Mural Project and the Estria Foundation.
MAIA Mural Brigade is honored to be one of ESTRIA Foundation' s WATER WRITES Projects.
This is the first report-back from MAIA MURAL BRIGADE!
Club 21 @ 2111 Franklin Street, Oakland, Califas
Saturday, August 20 · 2:00pm – 8:00pm
Stay Tuned for more!